Renting or Buying Properties in Lahore, Pakistan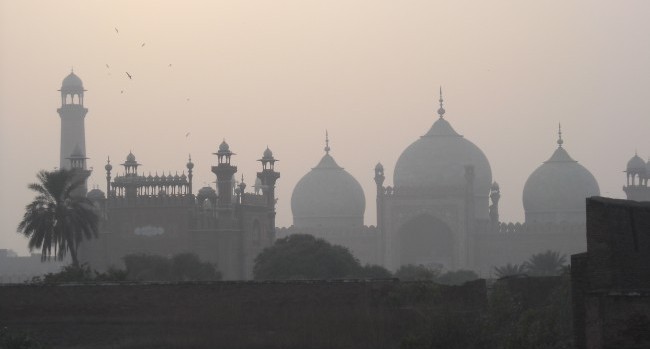 Since we lived in Lahore for three years, I receive a lot of emails asking me for advice about renting or buying properties in Pakistan. You might want to read this article first: Best Areas to Live in Lahore, Pakistan
When we rented, we used Deal Makers in Defence Phase IV. Here are the contact details if you'd like to get in touch with them:
The Deal Makers Real Estate Consultants
Contact Person: Lt Col Raja Javed Mujtaba (R)
Phone: +92-42-35895985, 35895986
Cell: +92-3334237133
Address: Office No. 8, Commercial Area, Phase 4, DHA, Lahore
Lt Col Raja Javed Mujtaba speaks English fluently and knows the market well. He also helped a few of our expat friends find properties during the time we were in Lahore (2006 to 2009).
Things to Know
Our experience with Deal Makers was very House Hunters-esque. We had a quick chat with the Colonel, visited three potential properties in one evening, decided on one, and went back to see the landlord the next evening to make the deal. We were able to move in the next week. The market in Lahore moves quickly, so if you see something you want to rent, it's best to go for it. Otherwise it could be gone before you get back to talk to the landlord.
Agents expect 2 months' rent as a finding fee. This can be paid by the renter, the landlord, or a combination. Make sure you discuss the fee before setting out on your house hunt. You may be able to negotiate down to 1 month's rent.
For other areas of the city, or even within Defence, a good resource is Zameen.com. You can find thousands of listings for sale and/or rent on this site.
All the best with your Pakistan house hunt!