Field Trip to Hoi An & Lang Co Beach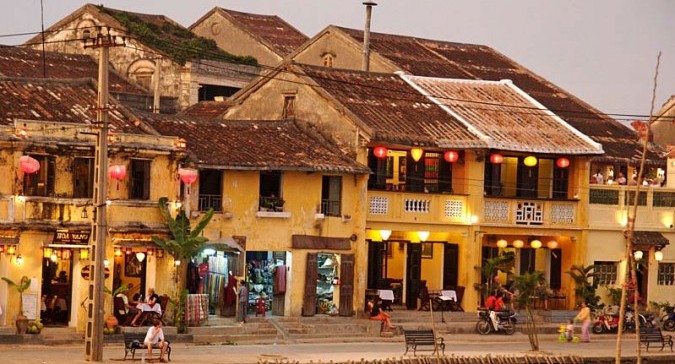 I just got back from leading a grade 12 field trip to Hoi An, Danang and Lang Co Beach. Our whole school goes on 4-day field trips, and this year I served as Field Trip Coordinator. It was hectic getting students signed up and working with other trip leaders to plan the itineraries, but we successfully took 165 students to 5 destinations: Phan Thiet, Nha Trang, Vinh Long, Khao Yai National Park in Thailand, and Hoi An. The most difficult part of the job was to get all students to pay their trip fees and turn in their forms!
The day before the trips were set to leave, Typhoon Wutip threatened to cancel the Hoi An trip, but the storm weakened before it made landfall on Vietnam's central coast. We had a bit of a rainy week, and we ended up getting drenched at My Son temples, but other than that our itinerary wasn't affected by the weather.
Some trip highlights:
Images
Feature image by Jean-Marie Hullot
All other images by Heather Carreiro