Family Photos in Ho Chi Minh City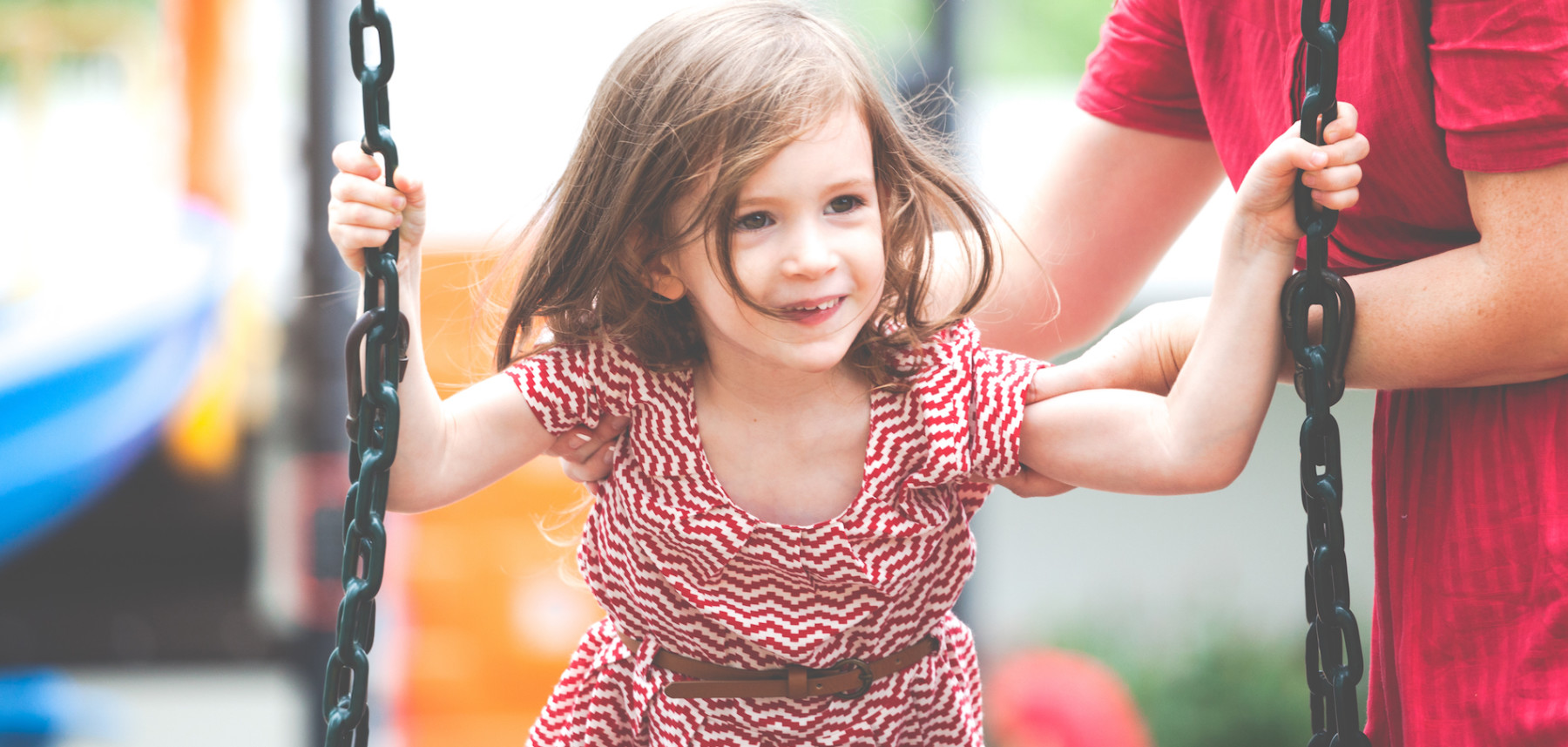 We recently did a family photo shoot in Saigon with Michelle Seltzer of Green Gate Photography. I loved the newborn photos Michelle did for us when Arianne was born here in Vietnam, but that was three years ago! I thought the photos of our last year in Vietnam would be a nice momento for the kids as we move to our next country.
The kids have grown up so much. We did the shoot at our apartment complex, Lexington Residencein District 2. January is a good time to do a family photo shoot in Ho Chi Minh City, because the weather is cool and it's not as humid as other months. My kids were still sweating though after an hour of running around the playground.
Here are a few favorites!
Family Photos Ho Chi Minh City
See Arianne's newborn pictures
Visit Green Gate Photography