Scenes from Lang Co Beach, Vietnam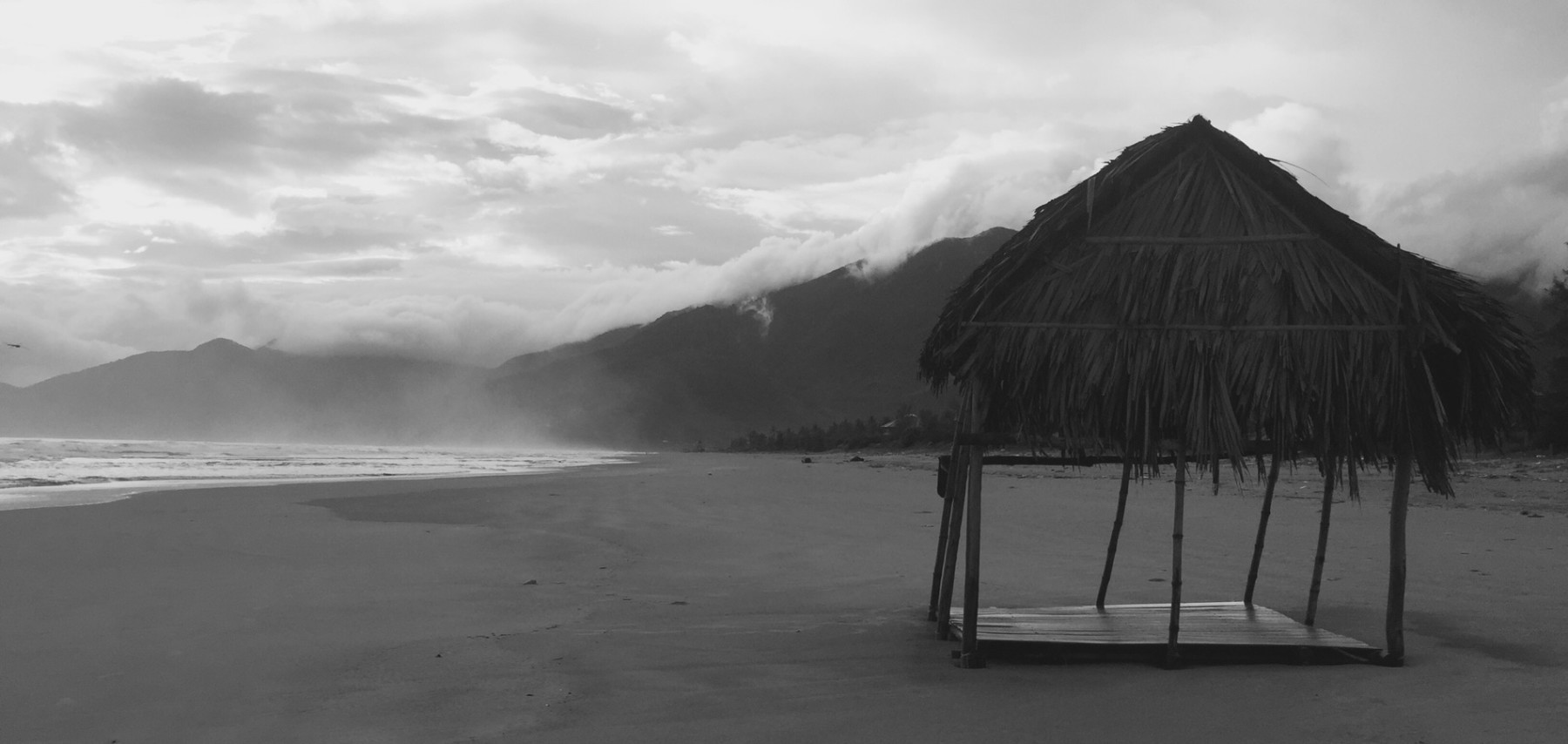 Lang Co Beach is one of my favorite beaches in Vietnam. It's just a quick trip from Danang or Hoi An. Here are some photos from a November 2015 trip to Lang Co with students. Most were taken shortly after sunrise.
To read about getting to Lang Co from Saigon, check out Saigon Getaway: Lang Co Beach.