Saigon Getaway: Bangkok, Thailand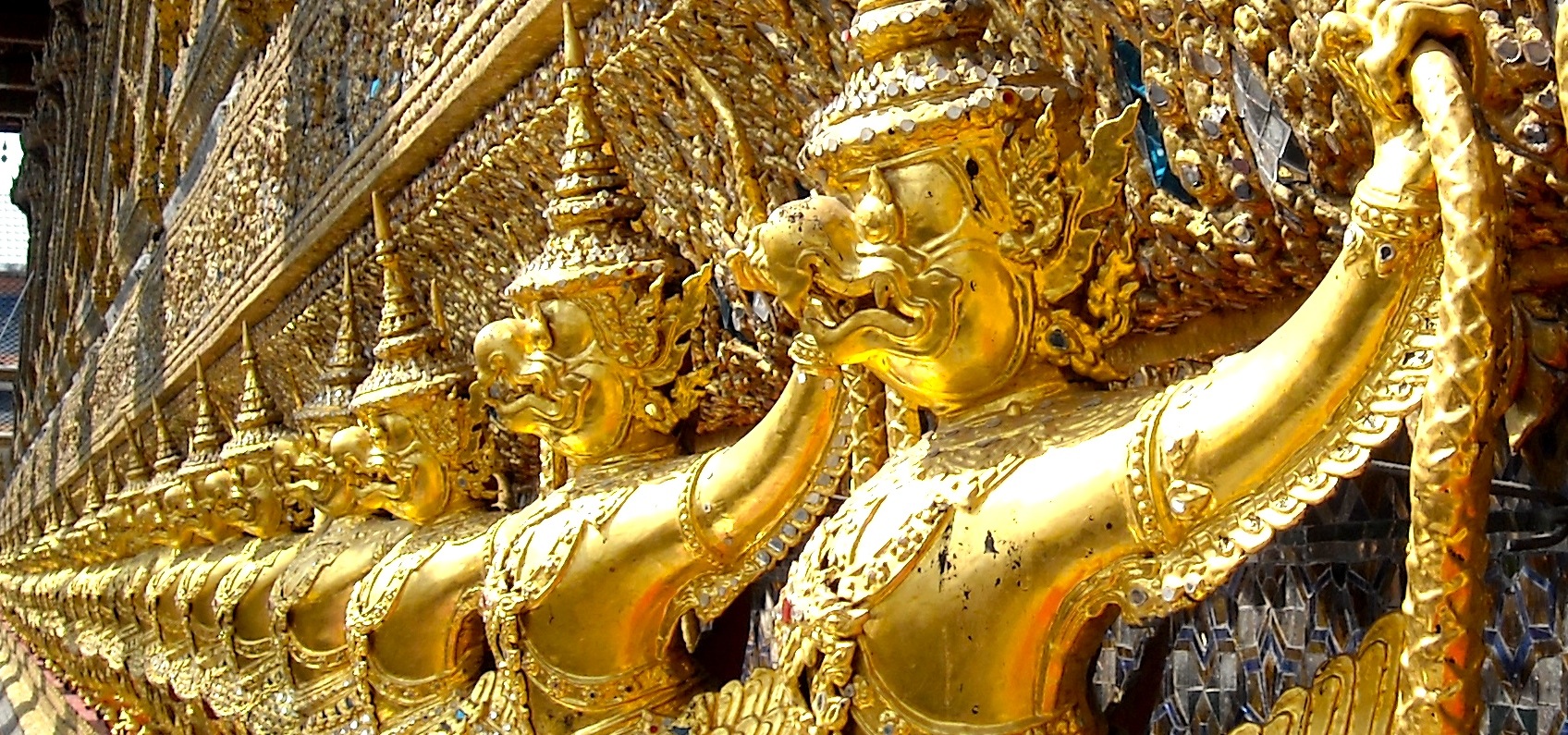 Last weekend I went to the ISTEC conference in Bangkok, and since the conference was on a Friday, I decided Bangkok would be my December weekend getaway from Saigon. You may remember my last solo getaway was in Boun Ma Thuot in Vietnam's Dak Lak province. It was a quiet, semi-rural area with easy access to Yok Don National Park and some of the area's most picturesque lakes and waterfalls. The urban sprawl of Bangkok was definitely a different direction for my December getaway weekend!
Getting There
Several airlines fly between Ho Chi Minh City and Bangkok. Bangkok has two international airports: Suvarnabhumi and Don Mueang. The cheapest weekend round trip I could find was on Air Asia at $127 using Don Mueang airport. You can also find cheaper deals if you can snag promotional tickets on VietJet Air or Jetstar.
I ended up flying out with Vietnam Airlines and back with Turkish Airlines for around $200 round trip. The Turkish Airlines flight was the last leg of a long-haul flight from Istanbul to Saigon via Bangkok.
Once you arrive at Suvarnabhumi Airport, it's easy to get on the Airport Rail Link and take the Sky Train (BTS) or underground (MRT) into the city. Just be aware that there are lots of stairs at the BTS stations, and it's not always easy to access an elevator or escalator. Not very stroller or wheelchair friendly.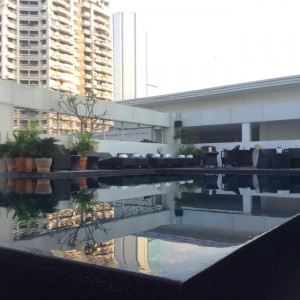 Staying There
Bangkok has hundreds of hotels, guesthouses, and hostels. The colleague I was traveling with had spent a year living in Bangkok, and he assured me that we really didn't need to book anywhere ahead of time. However, I was keen to try the Hotel Quickly App to find last-minute deals, so each morning I made a new booking using the app.
When I was in Bangkok for two weeks several years ago, I stayed in three different areas of the city using hostels.com. This time I knew I wanted to be very close to a BTS (Sky Train) stop on the Silom line to have easy access to MBK (huge mall at BTS National Stadium) and the river (BTS at Saphan Taksin). I also wanted a private room, no dorms!
The first night I stayed at The Park Plaza Hotel near Asok BTS. Once the conference was over, I swapped over to i-Residence which is only a 1-minute walk from BTS Chong Nonsi. I would definitely stay there again; the location is convenient for shopping and exploring the city.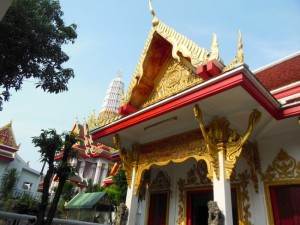 Exploring
My main goals for my extra time in Bangkok were to shop and to explore some neighborhoods along the river. I spent all of Saturday morning at MBK, and then the evening at IKEA. I had several more things on my shopping list, but I was shopped out after all day Saturday.
Sunday morning I rode the BTS and the river taxi, getting off at random stops to walk around and take pictures. I hadn't planned to get off at Chinatown, as I'd some time there during my last Bangkok trip, but I ended up getting off there anyway and going to a local Buddhist temple and monastery.
It was nice to not feel any pressure to see the major tourist sties, since I'd visited all of those several years earlier. Bangkok is a place I could visit a hundred times and never get bored.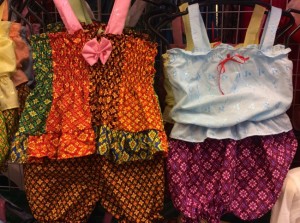 Reflecting
I'm glad I had three nights in Bankgok, arriving on Thursday and coming back on Sunday. The conference was basically all day Friday, so that left Saturday and half of Sunday for the city. The shopping was a big success; I filled an entire duffel bag with clothes, gifts, and IKEA wishlist stuff.
If I go again, I'll avoid the late afternoon flight on Sunday and either go in the morning or later in the evening, so as to arrive in Saigon when it's not so busy. After 9pm is generally less busy than between 5pm and 9pm.
Although I had been in Bangkok before, I still felt like I had to use my time wisely, and I ended up being too busy to relax. So many malls, temples, and restaurants to go to! I think I need to go somewhere with less to do on my next getaway, so as to force myself to actually sleep in, spend some time writing, and not be on the go all the time. Finally, I came back with an awful cough due to being exposed to so much air pollution. It's been one week now, and I'm still hacking up whatever I breathed in waiting for the IKEA shuttle bus.
An awesome getaway for shopping, food and exploration. I just didn't really have enough energy, only two months after abdominal surgery, for all the walking and standing required to use the sky train and the underground.
I guess that means I'll need to plan another Bangkok getaway for next year! However, I think I'll go during a school break so I can have more time.