See Us on House Hunters International – Vietnam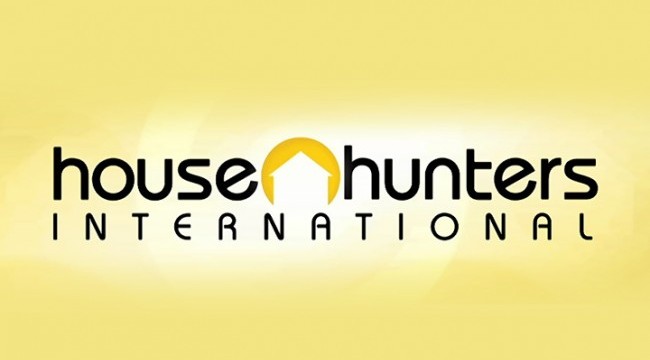 Over the summer my husband Duarte and I filmed for House Hunters International. There were 5 total days of filming: 1 day in Lake George, New York with my family and 4 days in Ho Chi Minh City. We moved to a different house for our second year in HCMC, and I've been waiting since the summer for the show to air so I can post the photos of our "new" place!
See our reality TV debut:
HGTV
March 5, 2014
10:30pm e/p
We won't be able to see it right away here in Vietnam, so feel free to leave a comment and let us know how it turned out. Considering the 5 full days of footage, we really have no idea what will be included and what the details of the "plot" will turn out to be.
Read the show description here for a preview:
Small Town Teachers Tackle Culture Shock as they Hunt for a Family Friendly Home in Ho Chi Minh City
The title is pretty funny considering neither of us is actually from a small town (nor have we taught in the US, which is not explicitly stated but seems implied by the title) and we'd already been living abroad together for 3 years before filming the show.
"Small Town Teachers" makes us sound like country bumpkins or something, but hey as a writer I get it: catchy alliteration and contrast.
I do something similar all the time in my own writing, positing myself as a character and accentuating one aspect or another of my personality to make the story more interesting. It's just strange when someone else is doing that job!
Aside from our son getting to see himself on TV, I guess one of the benefits of this experience will be understanding a bit better how it feels to be on the other side of authorship. To not be the agent setting up the plot and making the editorial cuts, but to be the subject. As writers, whenever we represent another person, we have to choose what we include and what we leave out. I'm sure I'll feel weird watching myself on the show!
If you're planning to move to HCMC with kids, the show should give you a good overview of the different types of properties you can in the $1000 to $1500/month range. I'll also be posting some resources soon that compare different kid-friendly apartment complexes in District 2, Ho Chi Minh City.